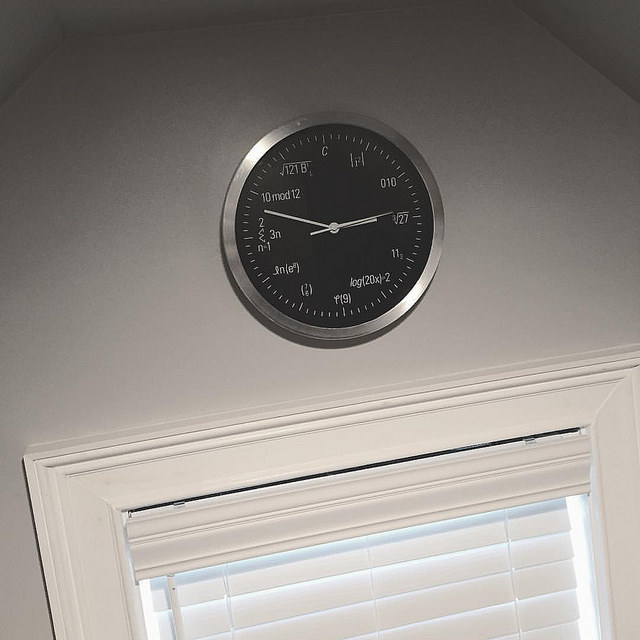 I hung up a clock today. A real, old-school, two-hands one. I can't remember the last time I had a clock in my house that made that noise—tick, tick, tick—and it's a bit disconcerting.
Tick—time is passing.
Tick—you're getting older.
Tick—time is running out.
It's easy to waste seconds when we can't hear them being spent.
Tick, tick, tick. Three more gone. Tick, tick, tick. You better do something, the clock taunts me. Tick, tick, tick. What will you have to show for your time when it's up?